Explore Cinema Belgica
Cinema Belgica is a platform for sharing, enriching and analysing data on cinema history in Belgium from 1896 onwards.
It currently contains 26600 films, 3258 cinemas, 10658 people, 16801 programmes and 12002 companies.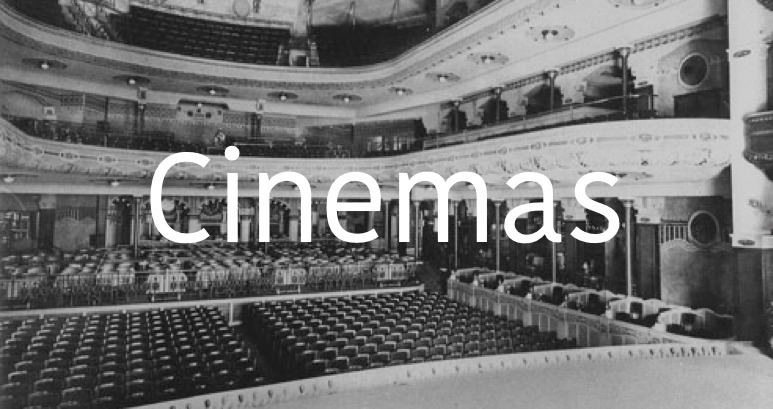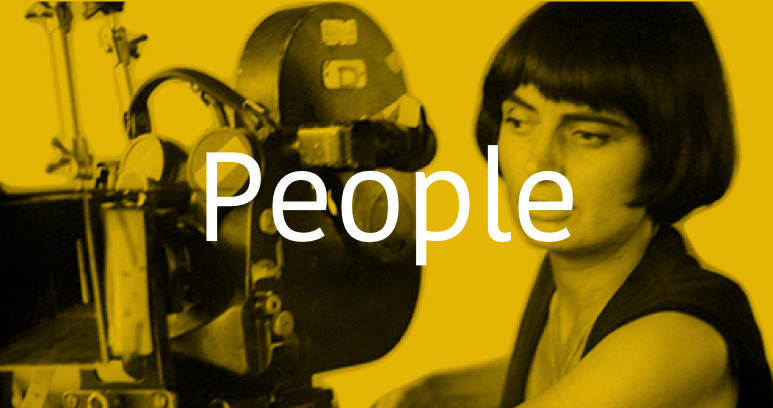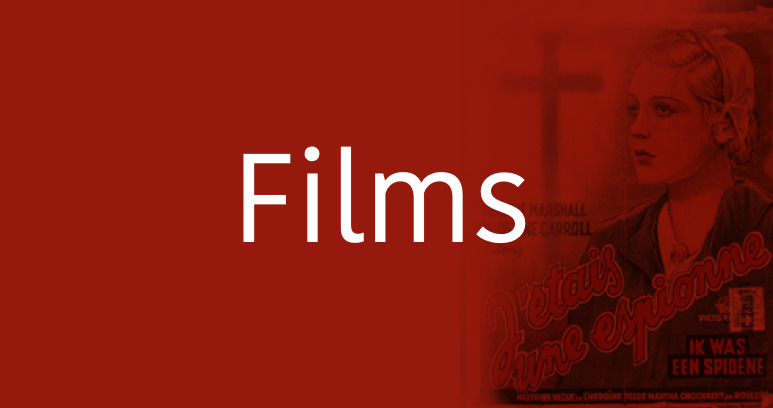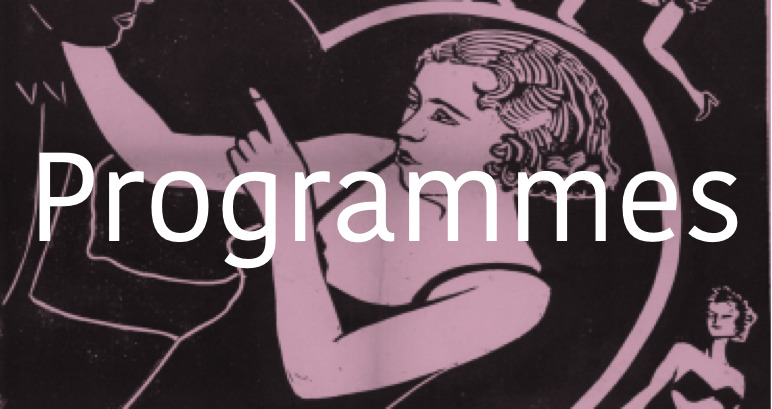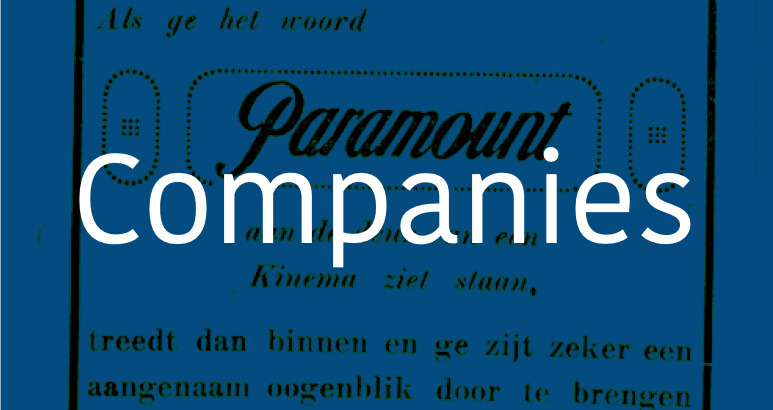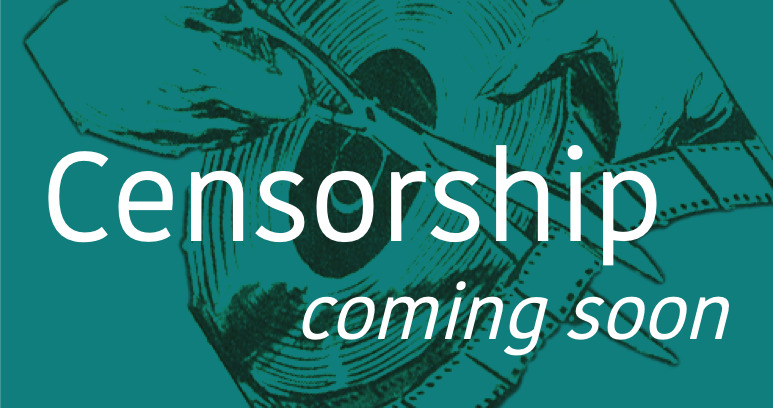 Please note that you are accessing the BETA Version of the Cinema Belgica platform which is in the process of being tested before its official release in 2021. Our database will be released in open access at the end of 2021. We are currently running a closed beta version of the database. The purpose of this BETA Version is to make our data publicly available, conduct testing and obtain feedback. If you would like to access this version, please email us at info@cinemabelgica.be to receive a login code.
Cinema Belgica does not give any warranties, whether express or implied, as to the suitability or accuracy of the platform, its features or any of its content. Should you encounter any bugs, glitches, lack of functionality or other problems on the BETA platform, please email us on info@cinemabelgica.be
This work is licensed under a Creative Commons Attribution-ShareAlike 4.0 International License.
If you reuse this database, include our identifiers with the full URI, thus attributing the data to the source. If you publish about this database, you can reference this database as follows:
Annotation
Daniël Biltereyst, e.a. "Cinema Belgica: Database for Belgian Film History,"
www.cinemabelgica.be
, consulted on [DATE], [URI].
Bibliography
Biltereyst, Daniël, Philippe Meers, Dries Moreels, Julia Noordegraaf and Christophe Verbruggen. "Cinema Belgica: Database for Belgian Film History."
www.cinemabelgica.be
. Consulted on [DATE].